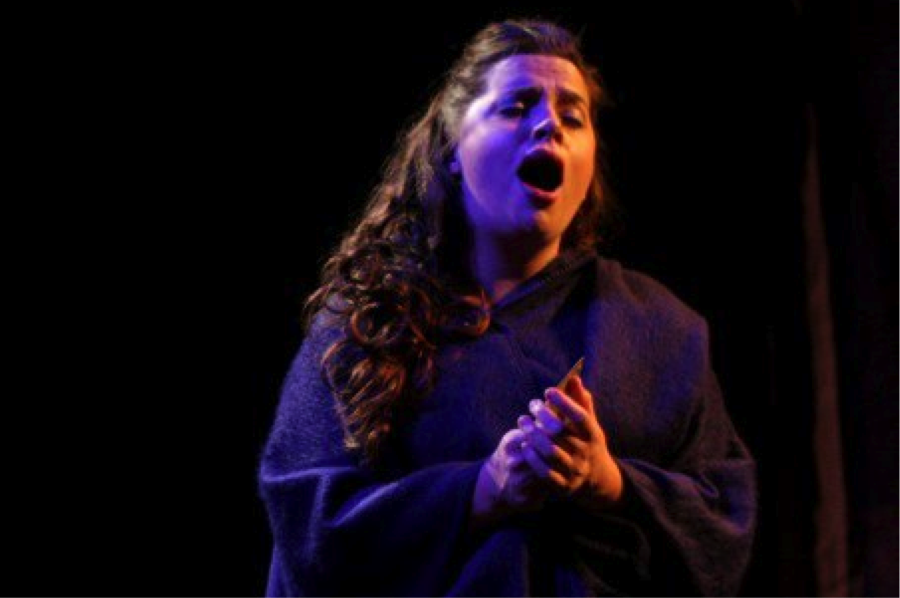 Excellent performance... vibrant soloist.
– Gramophone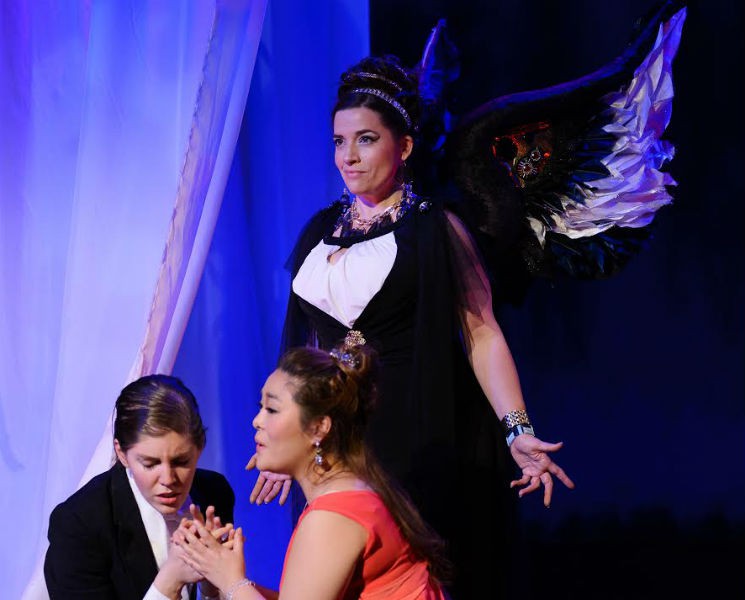 Fox vocally winks at us...
– Houston Press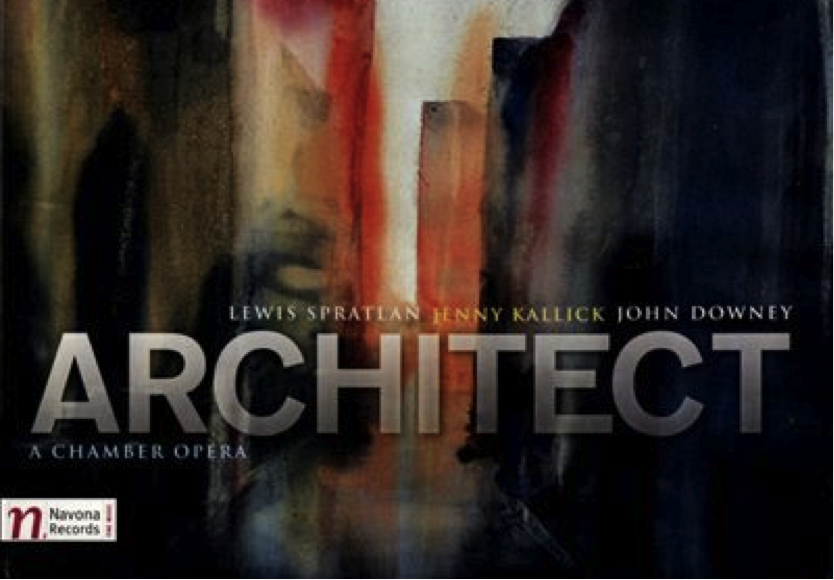 Fox is at her best.
– Opera News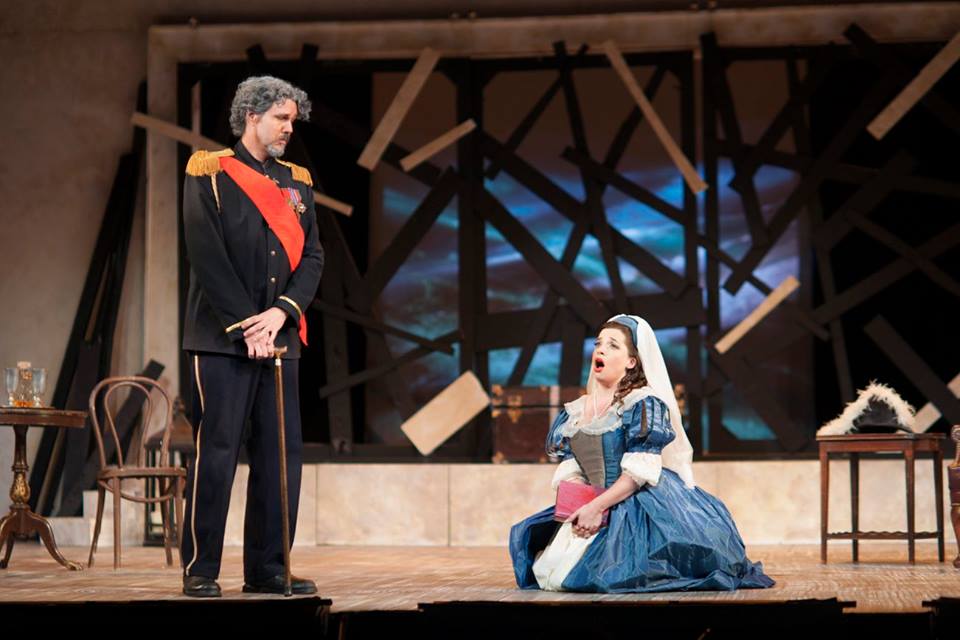 ...fully embraced Strauss' sonic illumination...
– TribLIVE
Beautiful soprano voice capable of mesmerizing an audience...
– Pittsburgh in the Round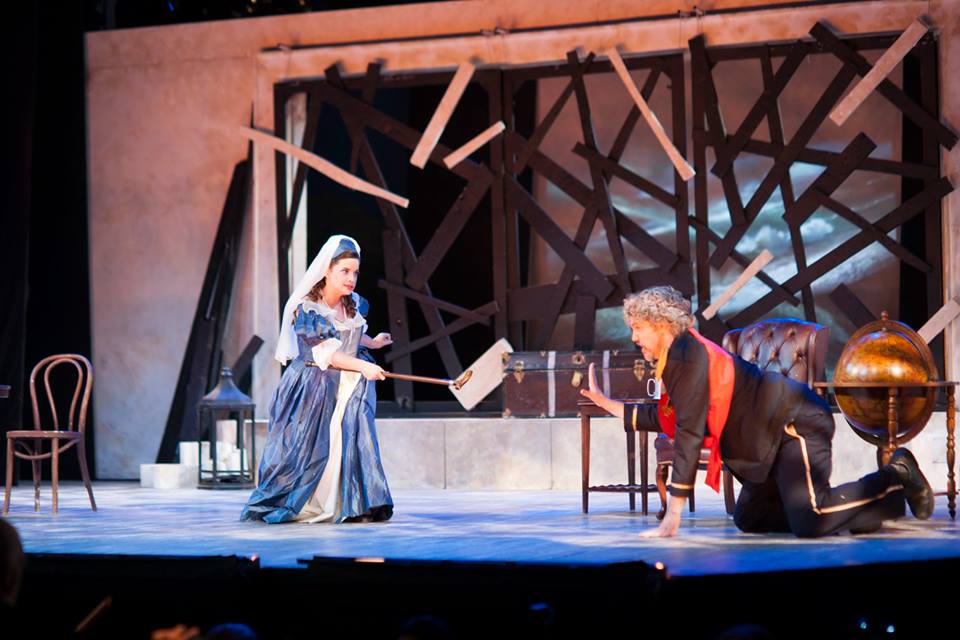 ...she soared through the composer's coloratura...
– Tribune Live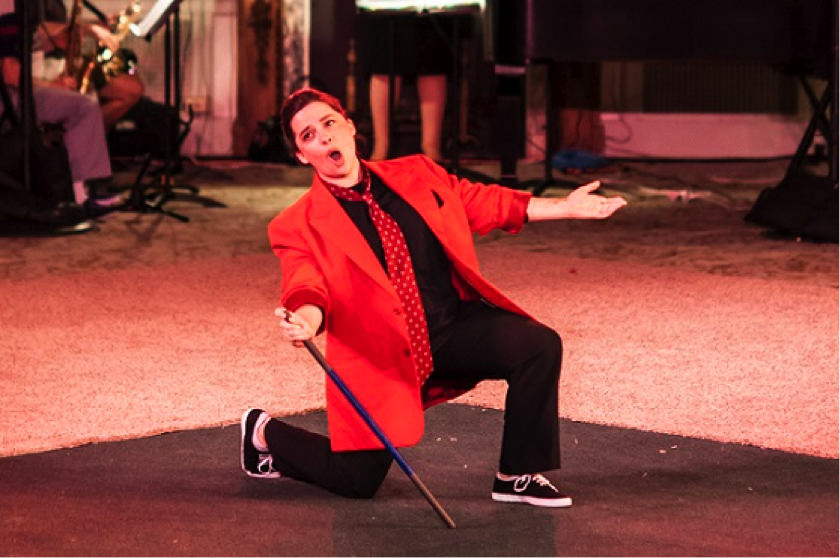 Blew the lid off the joint...with dazzling effect.
– Pittsburgh Stage Review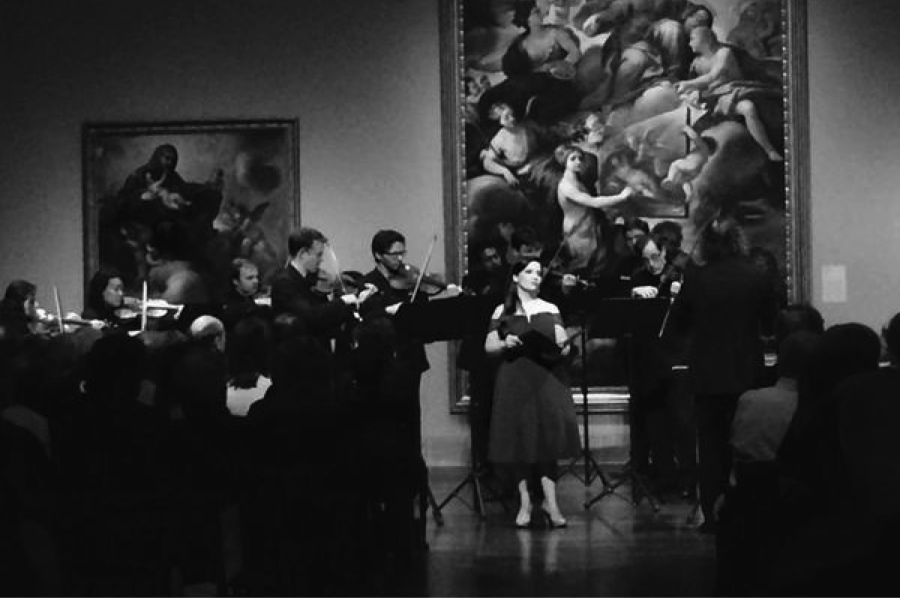 Not only a great sound, but also high expectations for performance.
– Marketing for Orchestras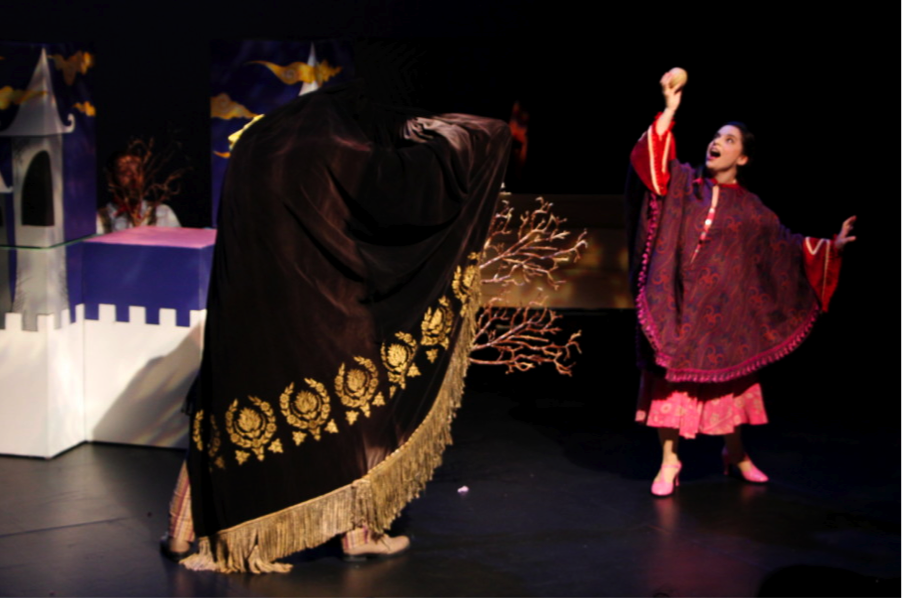 Sang splendidly... showing a flair for the comic.
– Pittsburgh Post Gazette